WELCOME TO ISEBAHAMAS
GLOBAL TECHNOLOGY FOR THE BAHAMAS, THE CARIBBEAN, THE WORLD
Integrated Systems Explorers (Bahamas) is located in the Danmar Plaza, Soldier Road; two buildings west of Rubis (formerly Texaco) - Nassau, Bahamas. We invite you to visit our new store where you can purchase Computers, Printers, TV's, Video Game Games and Consoles and other electronic items, parts and accessories. Come on down!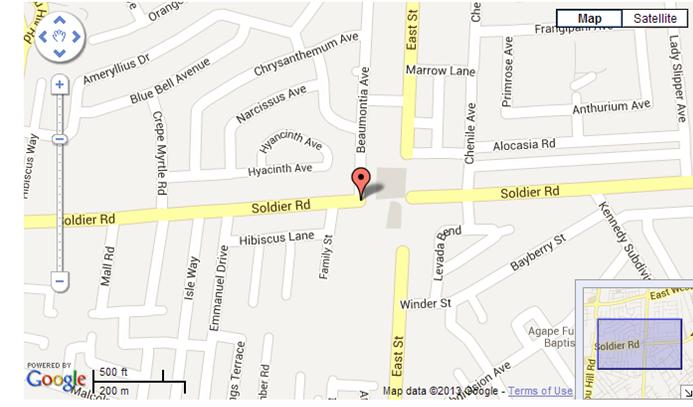 Contact Integrated Systems Explorers (Bahamas) via email at the following address info@isebahamas.com or simply fill out the "ISEBahamas Contact Form" below so that we may get back to you.
If you wish to contact us by telephone, please do so at the following number 242-361-5969.
Social Network Contact Links
To reach us by postal mail, please send your mails to the following postal address indicated below.
Integrated Systems Explorers (Bahamas)
P.O Box CB-13283
Nassau, New Providence
Bahamas