WELCOME TO ISEBAHAMAS
GLOBAL TECHNOLOGY FOR THE BAHAMAS, THE CARIBBEAN, THE WORLD
Thank you for visiting our website. Please feel free to contact us should you find that we can be of assistance to you in anyway.
ISEBahamas is the Bahamas Computer Forensics Specialists and IT Consulting company offering the best in consultancy service for your IT needs. At ISEBahamas, we also offer the service of website construction and web page design. If you need help designing the network infrastructure of your office , home or basic network support, feel free to contact us.
Other integrated system services offered by Integrated Systems Explorers Bahamas include "Web Conferencing" also referred to as "Video Conferencing" via the internet, "IP based PBX phone system" installations, "CCTV System" installations, and "Electric NEON and LED sign" installations for businesses including Churches, Restaurants and Retail Stores. Every sign we sell will be installed at the customer's site. These indoor and outdoor NEON and LED signs convey the customer's message. Our CCTV products make us one of the premier CCTV companies in the Bahamas. If you are a small business and want a PBX phone system, give us a call. We also offer integrated "Teleconferencing Systems".
Computer Forensics In the Bahamas
We also offer the service of Computer Forensic Examinations. If you need to find out "Who Dunnit", then we are the experts you need to contact. We will certainly get to the bottom of your case and we promise if there is anything to be found, we will find it. We are the ONLY Certified Computer Forensic Examiners in the Bahamas affiliated with the ISFCE to date, and one of only two in the Caribbean. Forensics in the Bahamas begins and ends with ISEBahamas, we are the "Computer Forensics Specialist".
To learn more about this increasingly popular Digital Computer Technology, click here.
You can also click here to view more information about our Forensics service.
Please visit our services page to view a list of the additional services that we offer; or visit our consultants-tips page for tips when looking to purchase an "Integrated Solution" or seeking support on an existing one.
Below are some of the brand named products (hardware and software) we either market and or support and that can be found in our store located Soldier road West.
| | | | | | |
| --- | --- | --- | --- | --- | --- |
| Fortivoice | DELL | ECLIPSE | ICS | APC | WEBROOT SECUREANYWHERE |
| Panasonic | HP | Sony | D-Link | Tripplite | NETGEAR |
| 3CX | E-Machines | ACER | Linksys | Belden | YEALINK |
| XOP Networks | IBM | Microsoft | Intellinet | Symantec | Nortel Networks |
| Confer SE | ASUS | Cisco | Blackbox | McAfee | Computer Associates |
Asset Recovery & Recycling Services
ISEBahamas' "Asset Recovery & Recycling Services" is a program whereby the customer's used equipment is disposed of in an environmental friendly way, via donation to a charitable organization, reselling, recycling or redeployment. During this exercise, three main factors are considered. They are:
1. Asset Removal & Logistics - This process involves Planning, Packing and Transporting of the equipment(s).
2. Audit, Sort & Data Destruction - This process involves Data Security, Audit & Assess, Detailed Reporting & Asset Tag Removal. During the process, careful consideration is given when it comes to securing our clients delicate data. We perform a 3 pass wipe of the hard drive to ensure that ALL data is securely and permanently removed before any further action is carried out, with regards the the equipment.
3. Disposition Options - This process involves the equipment being Re-sold, Recycled, Redeployed or Donated.
We encourage clients to take advantage of this service, as we move toward a 'Greener' future in the Bahamas and around the globe.
PROFESSIONAL and BUSINESS GRADE - Security Surveillance Systems
HOME - Intercom & Video Surveillance Systems For Homes And Businesses
SMALL PBX and VoIP Phone Systems - for Homes and Small Businesses "We are the Authorized Fortivoice PBX Systems partner for the Bahamas". Fortivoice formerly Talkswitch has been recently voted, "Best VoIP system for small business" by the readers of Small Business Computing Magazine, and has been awarded the magazine's 2008 Excellence in Technology Award in the VoIP category. Fortivoice - 'helping small operations sound much larger over the phone'. See article excerpt from Small Business Computing Magazine immediately below.
VoIP is no longer a curiosity for small businesses. It's now a proven money-saver that offers the added benefit of helping little guys look much larger to their customers.
"Large" certainly fits the field of VoIP products currently available to SMBs, which makes choosing one a difficult decision for small businesses. It was also a difficult decision in this year's voting: In one of the most closely contested of our 25 battles for supremacy, Talkswitch 240 VS 323 edged RingCentral DigitalLine VoIP by six percentage points, 32 to 26 percent.
This year's winner Fortivoice offers hold, transfer and conference calls, voicemail, auto attendants, music on hold and ring groups. But you also get advanced features such as voicemail to e-mail, multi-lingual prompts and remote extensions.
Announced last fall,
RingCentral's DigitalLine VoIP allows the company's customers to place and receive calls via landline, mobile and VoIP as needed. And like
Fortivoice
it excels at helping small operations looks much larger over the phone.
SOFTWARE based PBX system for Microsoft Windows
Integrated Solutions Network Management Tools for Local Area Networks and Wide Area Networks from CISCO.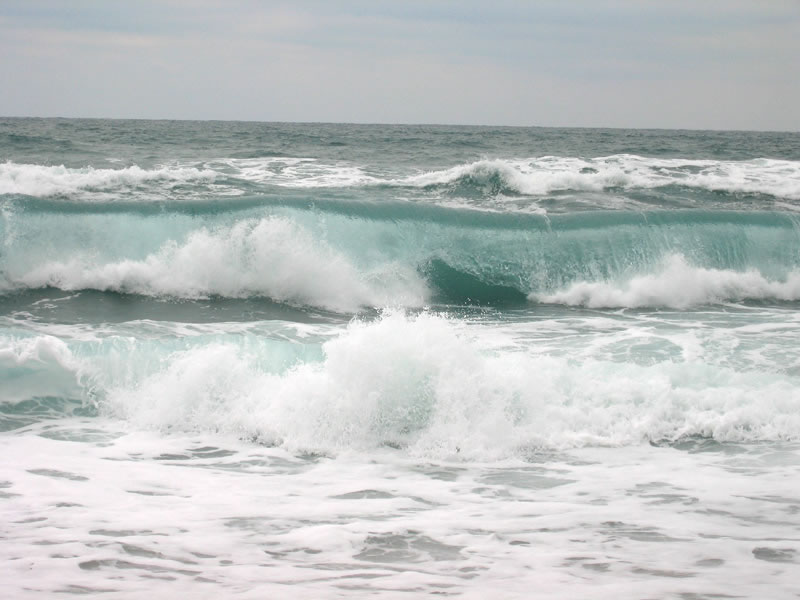 Welcome to the "sunny shores" of the Bahamas